ca1m-b3for3-the-storm: me: *accidently opens front camera* me: 
4 tags
when you're at a friend's house and you just...
lolsofunny: THAT. GIF. IS. PERFECTION. via lolsofunny=)
314eater: beyoncebeytwice: just 4 laughs ...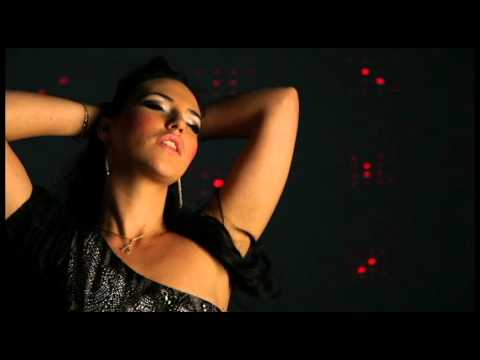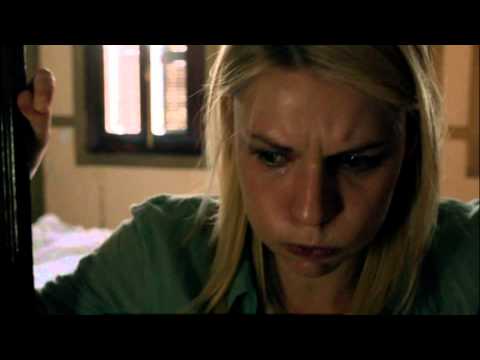 west2spookycollins: i'm not saying i'm batman but answer me this have you ever seen me and batman in the same room
Watch
Taking it to a whole new level!
4 tags
6 tags
Watch
iwillmindfuckyou: this is my favourite video ever
i hate when light-haired girls are just sitting...
lolsofunny: when in reality they look like this: and i'm just sitting there like: i've never laughed so hard at a tumblr post before. via lolsofunny=)
i just want to draw rly nice things but i can't